Your Website, The Way You Want It
Our first meeting allows me to find out about you and your business.
It is critical that I can properly establish what you do, as well as what you need from your website.  A meeting can also help to establish the tone of the message you want to spread.
While your site build is in progress, I stage the website privately and work, with your input, to craft the finished product.  I offer at least two adjustment phases where I take on board any changes that make the website just right for you.  At Harborne Web Design, I understand that ideas keep coming even as the website is close to completion.
I work with world class designers too, so if you need a new company identity, logo or stationery, look no further!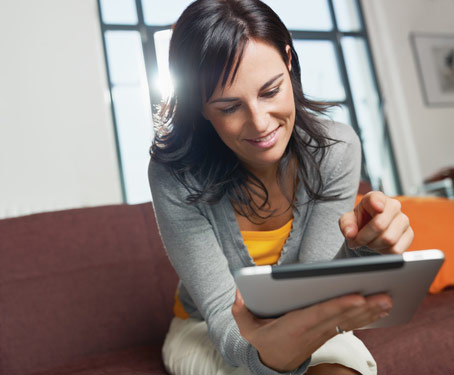 Self-Update Websites
All of my websites come with a login for you to update your own content if you wish.  If you have the time and ability, or patience (!) you might find that keeping your website updated is entertaining and profitable.
Experienced In House Copywriter
If you prefer that I carry out your copywriting and content updates, it's a pleasure. I produce SEO friendly, natural sounding content at a competitive rate. Well researched information which shines makes all the difference to your profile with Google and potential clients.
Don't leave it to chance!
If you want me to work with your existing PR and Marketing team, I am more than happy to assist them too.