Why Choose Harborne Web Design?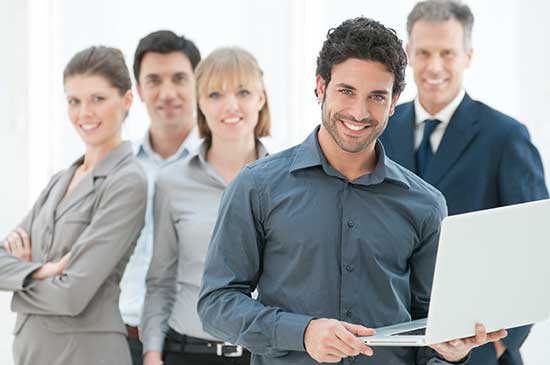 We build high quality, well-researched websites.  We deal with a lot of clients who have very poor experiences of 'Boutique Agencies'. Often, they promised a lot, charged even more and delivered very little.
Sometimes we are approached by clients with a website that looks great, but just hasn't worked.  Sometimes for whatever reason, they haven't been able to get their developers motivated.
If your 'Web Designers' lost interest after the initial sale, you are right to lose confidence.
Some agencies don't seem to appreciate the importance of a timely response to their clients' needs.
You May Be Thinking:
"Why Choose Harborne Web Design?
Are They Really Any Different?"
Yes!  We really are.  We listen and do our best to respond to your needs.
Fast, blue-chip grade, UK hosting means a swiftly served website and happier, more engaged visitors.
We keep your website updated, running smoothly, backed up and as secure as possible.
Our Websites Just Work
At Harborne Web Design we take great pains to make things run smoothly for our clients.  We are proud that you will not find a more principled and ethical team of people to make your website work.
Carrying out most of our business through referral, word of mouth, recommendation and with further orders by existing clients, we are confident that our testimonials and reviews will reassure you that Harborne Web Design is the right choice.
Is It Hard To Find A Good Web Company?
We believe that the majority of problems that occur between a business and its clients are down to poor or lapsed communications.  Often through no ill will, a working relationship goes sour because the people on each side of the equation have different ideas about what has been agreed.
Through consistent honest communication, with the same people every time, you can be confident that this is unlikely to happen with Harborne Web Design.  You can also be assured that you are working with a team that genuinely listen and get excited by your success almost as much as you will.
We're Not Like Other Web Developers
The are two other stories we often hear from cautious new clients that have tried before to build a successful website, but have had a poor experience.
One is that they believed that their son/daughter/nephew/aunt etc could make them a website so they asked them to do so for them.   Of course there are some success stories, but more often results are neutral at best.
Poorly built, dysfunctional or incomplete websites, do little to win business.  Often disappointment or even ill-will follows when results are far from promising.
Another common scenario is where a business paid a small fortune to a 'Design Agency' who ultimately provided them with an attractive sketch of a website which didn't actually work very well or offer the features that they required.  Often they were told "that isn't possible" when the designers just didn't want to make the change.
Harborne Web Design go to great lengths to balance style and content to make sure your site attracts a wealth of clients and engages them once they arrive.
Straight Forward Communication
So click here to send an enquiry online.  You'll find we aren't full of hot air or blue-sky babble.  We'll do our best to make you comfortable, establish what you need from your website and how best to create your ideal reception on the internet.  Then we'll impress you with real life examples and ideas to start creating a buzz.