It won't surprise you to learn that Harborne Web Design is a website design and development agency situated in Birmingham in the West Midlands.
Website design and development, coding, content-creation and natural S.E.O. copy-writing are all a part of the skillset offered by Harborne Web Design.
We have produced successful websites for clients in private and public sectors and are proud of the long-term relationships we have formed with our clients and partners.
Producing high-quality, well-designed, informative websites for UK based businesses, we are proud of our friendly, no-nonsense approach.
I am the director, James Clifford.  Originally training in a media and design agency context, my business focusses on producing functional, beautiful websites.
Having started my career in custom coded website design and development, I have been involved in website construction in Birmingham for  nearly 20 years.
As responsive technologies evolved and more of our clients wanted to create content themselves, the WordPress framework became the obvious platform for Harborne Web Design. High quality front-end design and client-friendly administration pages make WordPress a great way to produce and publish your content.
Get in touch with Harborne Web Design. Let's get the ball rolling.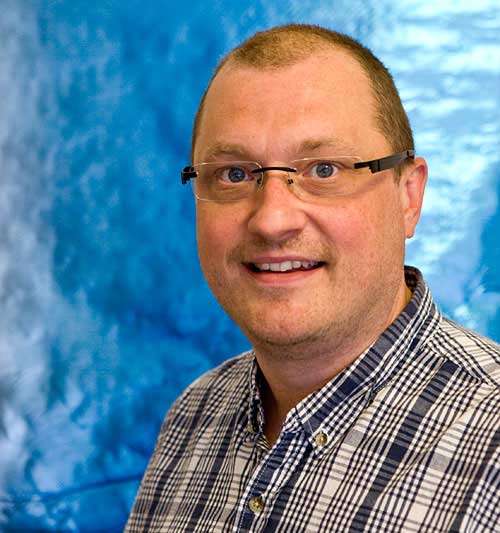 Would You Like To Discuss Your Project?
GET IN TOUCH WITH US TODAY