Niche marketing of products and services online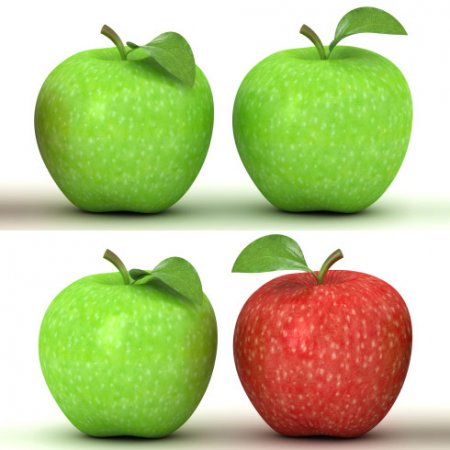 Many businesses looking to achieve increased sales benefit from gaining a better understanding of niche marketing.  We help you by applying specific strategies depending on whether you are promoting services or products.  Even businesses which have up until now regarded themselves as a general service provider or seller of generic and mainstream products can reposition themselves as niche providers and see profits increase as a result.
We are small business marketing consultants with a firm grasp of reputation marketing.   Helping businesses to realign themselves as specialists without losing opportunities, revenue or contacts is a key area of our expertise.
What You Need To Know
Finding and providing a niche service involves working with a consultant to get a few key things clear in your mind.  We help you examine  your broader key skills and knowledge, in order to identify the following:
What service you are going to offer exactly – this helps you build a stronger business reputation and enhances credibility
How you are going to deliver the service – Research and consultation on delivering your chosen service in a way that differentiates you
Where you will offer your niche service – help in penetrating a specific geographical area, either that which is local to you or one that represents considerable commercial opportunity
Who you will offer your service to – Assistance in identifying your target audience. Delivery of strategic online/offline marketing to connect with this target market
What We Can Do For You
We help you to decide what, how, where and who you wish to reach.  We then design and deliver a marketing plan to reach these people with a message that is credible and backed-up with demonstrations of your expertise.  Harborne Web Design can help you to recognise and enhance your reputation as a specialist in your chosen field.
Call us or email us for a free initial consultation.
Marketing Niche Products Or Services Online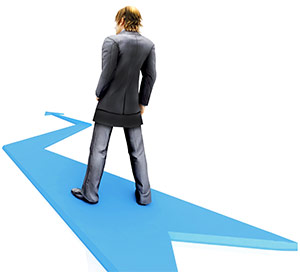 We can help promote and attract enquiries through optimising webpages and online content which markets very specific products, rather than simply promoting generic phrases which refer to the type of product you wish to sell.  This leads to highly targeted enquiries from search engines and other online media.
We can also help to research and clarify what media your target audience tend to use when going online to research and purchase the products you are selling.  Harborne Web Design assist in identifying the ways in which people search for the specific products/ brands you wish to promote (price comparisons, phrases used, quality comparisons, online review and brand comparisons etc.)
Natural Traffic, Pay Per Click & Social Media
A blend of natural search traffic and pay per click traffic can be encouraged. Content is created which helps position you as a credible authority on the products you offer.
Social media publishing and responses, product reviews and the publication of customer comments and conversation can add greater levels of participation and engagement.  Additional consultation can be provided on complimenting offsite marketing with preferential rates negotiated on data procurement, specialist publications and outside media.
For more information on niche marketing strategies on products and services please get in touch.