Local internet marketing involves reaching out online, to customers and prospects who are near to you in the real world.
Marketing yourself online and optimising for local results helps you to reach traffic that you can serve, most profitably.
When you search for a service which is generally local, you might search for example: window cleaner in Edgbaston. Presenting content to search engines which matches this kind of search can bring real benefits.
Local service providers can often get higher conversion rates than national businesses.  This may be because many customers want to deal with a truly local business and talk to the staff rather than a call centre or scripted sales staff.
Harborne Web Design can assist you with local internet marketing, attracting potential customers to your website from your vicinity.  We can also target areas you have chosen for commercial reasons.
For many smaller businesses, local online marketing is a vital component of niche marketing.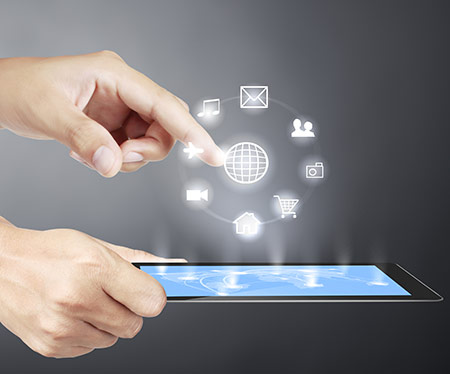 Local Business Internet Marketing
We can produce localised content and local optimisation for your website to target potential customers in specific areas.
If you are a local service provider and do not like travelling outside a certain radius  then we can ensure search engine results messages, webpage content and optimisation is carried out to target your local towns, cities and villages.
Content can be created with localised branding appeal.  Images (such as landmarks), terminology and dialect local people connect or associate themselves with can also be included.
We can also help businesses create landing pages which target specific but distinct areas.